Monthly museum box

Singing and dancing get togethers
Dancing to our singer Peter Wright

"The Hokey Cokey"

A Collage to share with Longworth Pre-school

Pastel drawing with Debbie

Planting in our garden

Our sensory area

Musical entertainment

Baking sessions

Weekly games of Scrabble

Our Tuesday members at the seaside in "Hinton-on-Sea"
Beach games at the seaside

Fun at the seaside
"Never too old to dance!" Joe aged 102!

Visit to Saddleback farm

Saddleback farm outing

Visit to Courthill Centre

Admiring the views at Courthill Centre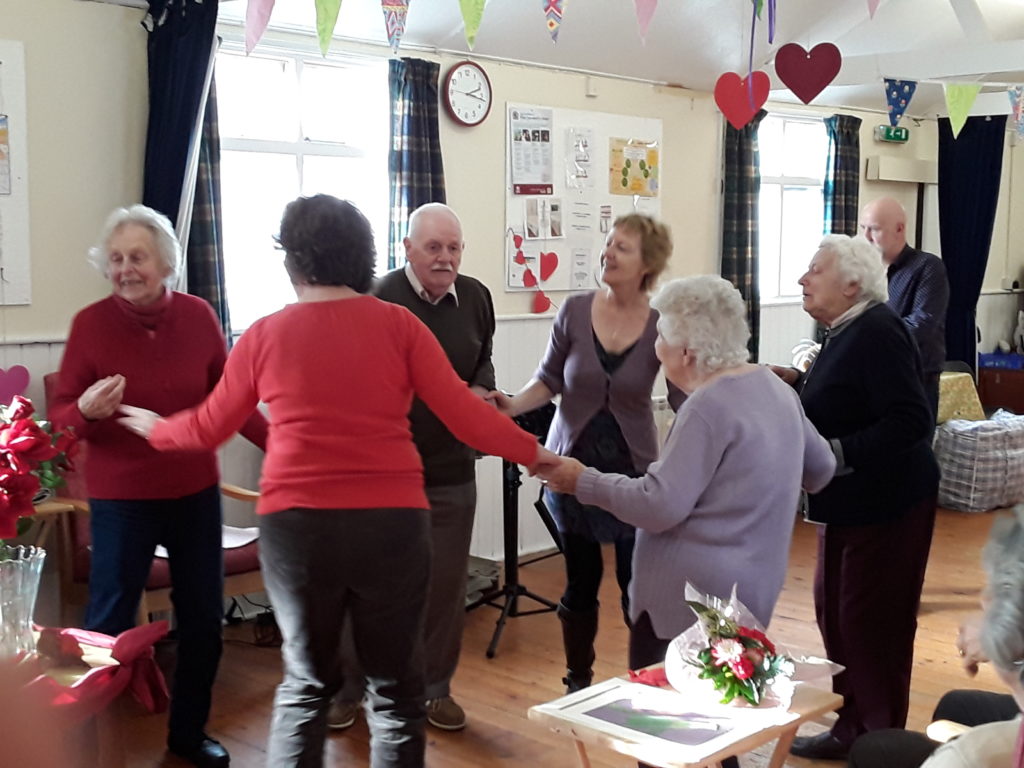 Bernard playing songs on his mandolin

Celebrating all things French day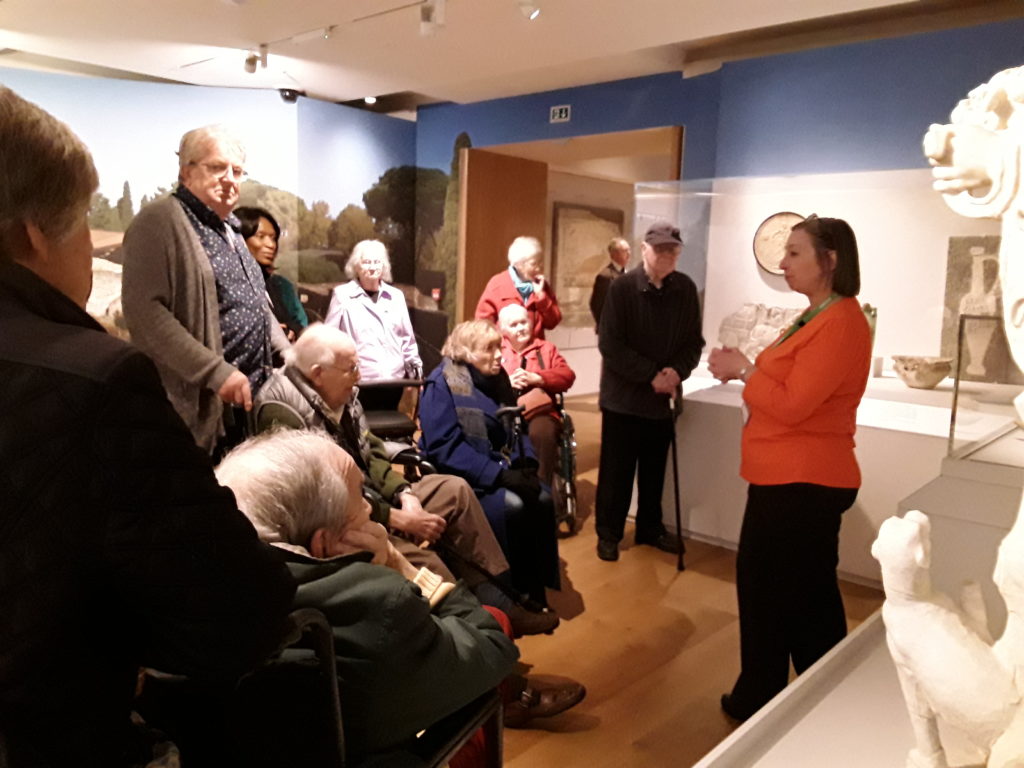 Our manager Gwyne

Gwyne with our wonderful trutees, Jenny and Valery
Our Advent play

Our mandolin playing wise man!

Three wise men!
Three wise members
Our 2019 Christmas party

"The 12 days of Christmas"
An observational art session
Thank you meal for our lovely carers
Our members dancing with their carers

We were joined by Tim Gerry chairman of Faringdon Rotary, James and Glynn for the official hand over of 4 new club chairs. Thank you very much for your kind donation. They are much appreciated.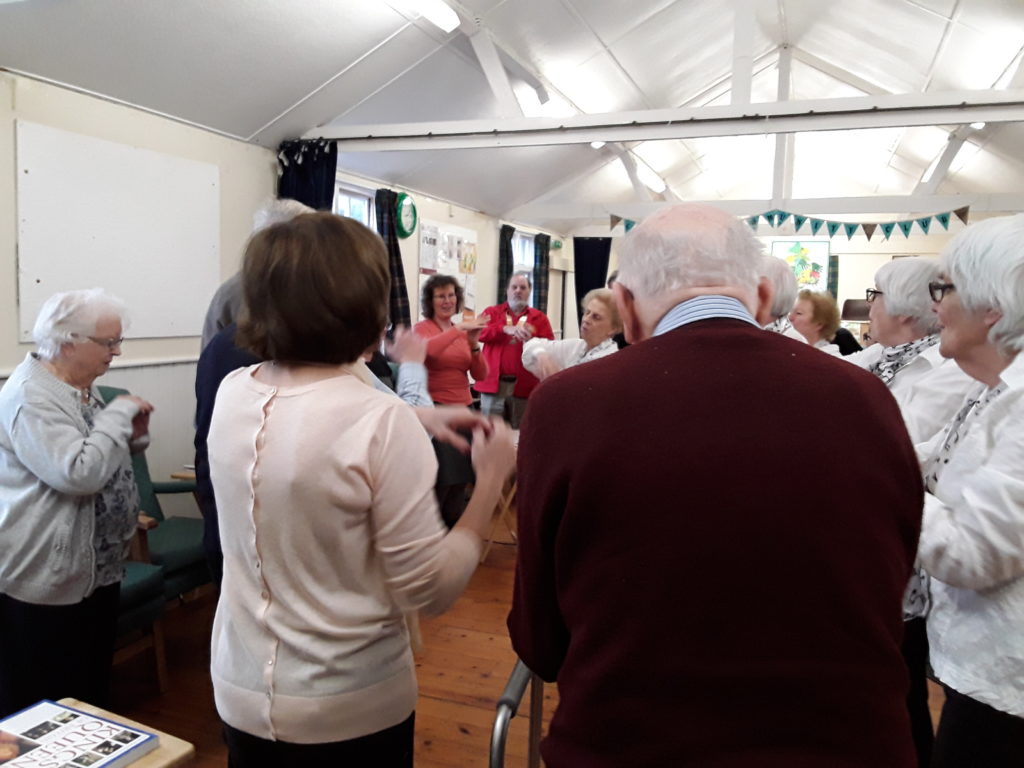 Seascape painting with one of our trustees

Creating art together
Making Welsh cakes for St David's day

Celebrating St David's day